We truly
care

about our team

We'll let the numbers speak for themselves.

of our staff are proud to work at Swiftpak

is how much the team has grown in the last 12 months

of our staff would recommend working at Swiftpak
Positive Impact
Friendly
Together
Respect
Appreciated
Kind
Team
Ownership
Family
Support
Strong Vision
Inclusive
care
Teamwork makes the dream work
Why
Swiftpak
The Swiftpak team strives to make our customers' operations as productive and stress-free as possibly by delivering innovative packaging solutions. We truly believe our company is only as strong as the individuals we have working for us.
We can achieve more by working together.
What makes
us

different?

As a Certified B-Corporation, we truly care for our employees. We are only able to provide packaging with a personal touch through our dedicated team, who are committed to our Core Values.

 At Swiftpak, we are also an accredited Living Wage Employer. This means we join the Living Wage Foundation movement of thousands of organisations, businesses, and people across the UK who believe that a hard day's work deserves a fair day's pay.

 
Our benefits
Generous salary and bonus package
Breakfast and beverages provided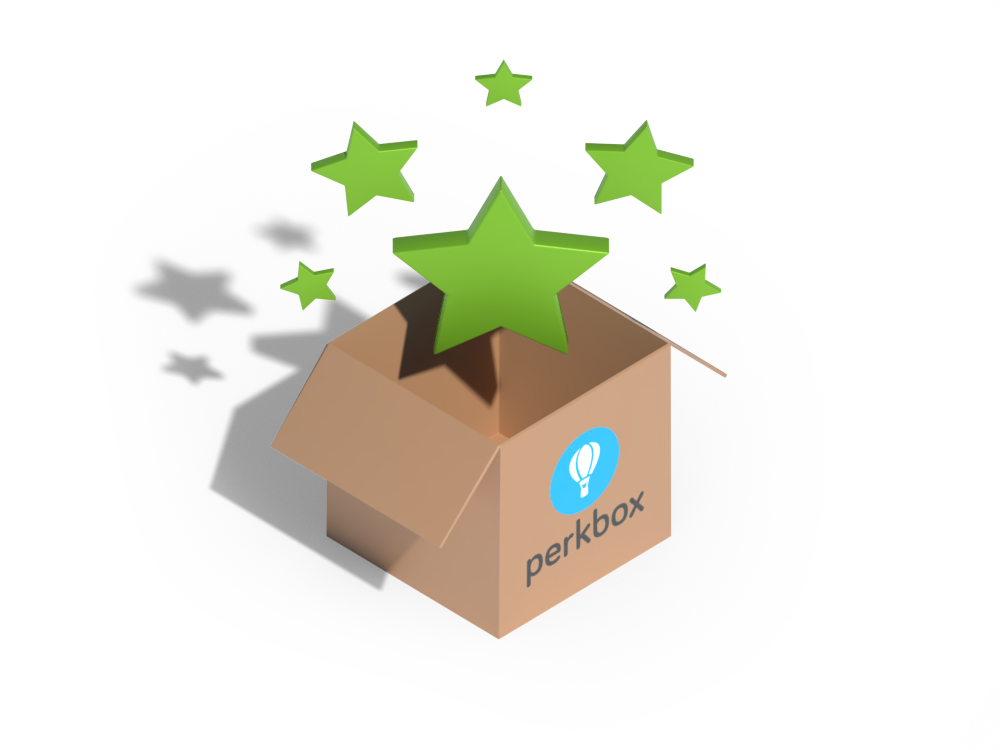 Perkbox discount & benefits scheme
Free parking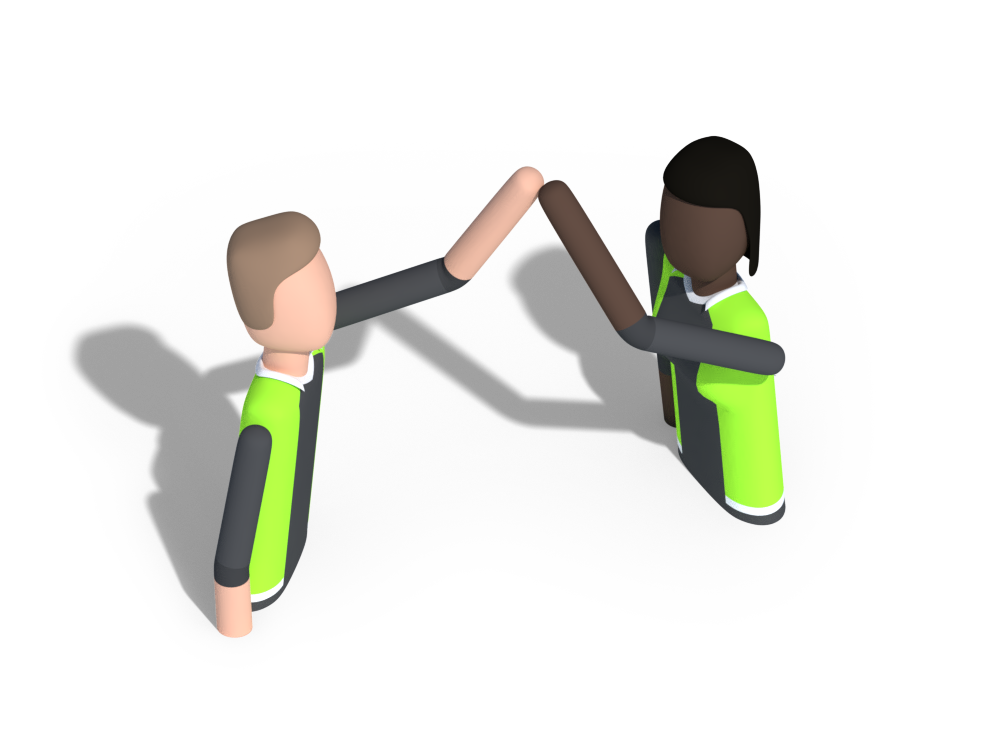 Team events and a day paid charity work
Tailored individual training plan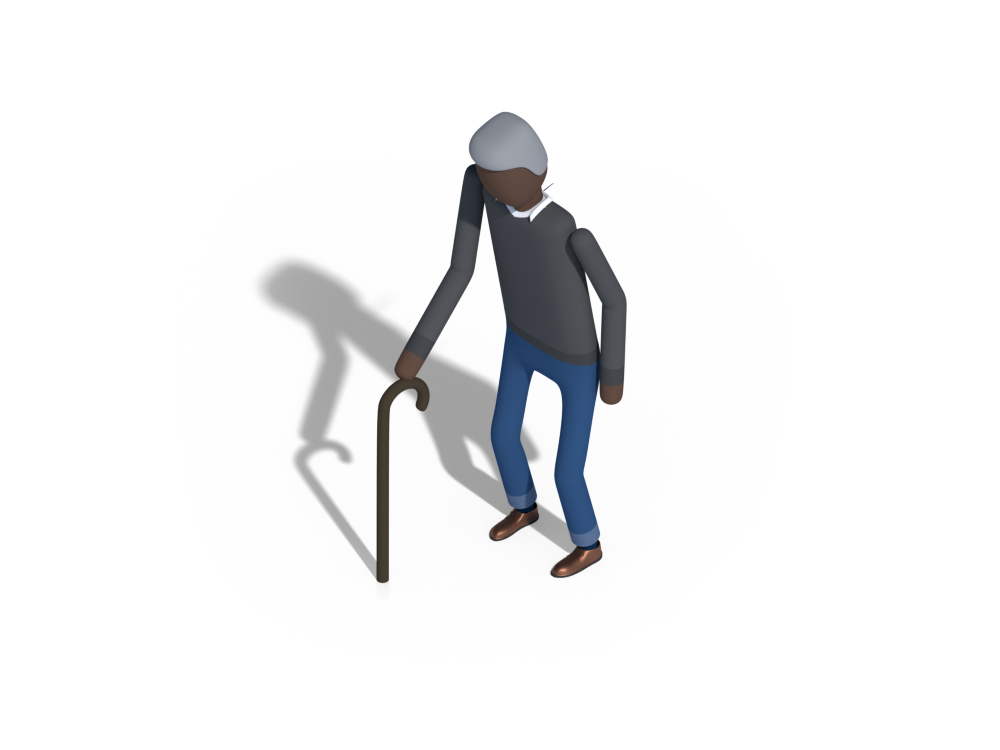 Auto enrolment pension scheme
30 holidays incl. bank holidays
The heart of Swiftpak
Craig Gulley
Managing Director
Lydia Gray
Head of Internal Sales & Customer Service
Sandy Bridges
Internal Sales Executive
David Turner
Key Account Manager
Douglas Dixon
Key Account Manager
David Nelson
Internal Sales Executive
Kirsten Bruce
Internal Sales Executive
Madison Douglass
Key Account Manager
Warehouse Worker
The Role:
We are looking for a Warehouse Worker, who enjoys working proactively as part of a busy team. The applicant must hold a valid Flexi/Bendi Truck licence with a minimum of 2 years experience using a pivot steer truck. The role is Monday - Friday (6:30 - 15:30 or 9:00 - 18:00)
Basic salary + attendance allowance + overtime (not guaranteed)
Driver (Class 2) / Warehouse
The Role:
We are looking for an experienced Class 2 Multi-drop Driver, who enjoys working proactively as part of a busy team. This is a varied role that includes driving, forklift operation and warehouse work. Driving will be within a 45-mile radius of the Head Office in Theale. The role is Monday - Friday (6:30 - 15:30) 
Basic salary + attendance allowance + overtime (not guaranteed)