Swiftpak - Packaging with a Personal Touch
Swiftpak is a wholesale packaging supplier based in Reading, Berkshire specialising in a complete packaging supply service.
As a family-owned business, we personally care and use our 40 years experience to provide packaging solutions that protect your high-value products. ​At Swiftpak, Our mission as a company is to make your operations as productive and stress-free as possible.
We are specialized in the following industries:
Pharmaceuticals & Chemicals
Home & Construction
Electronics, IT & Telecom
Light & Precision Engineering
Automotive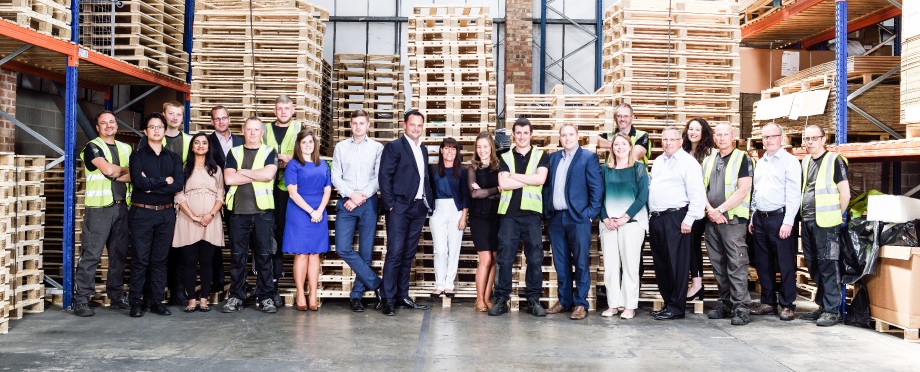 We are able to provide packaging with a personal touch through our dedicated team, who live and act by our Core Values:
Service
We listen and do what we say we'll do.
We as a Team
We are not Sales, Operations, Finance... We are Swiftpak.
Improve
By continually improving, we ensure that we are better tomorrow than we were yesterday.
Family
We treat everyone like family.
Trust
We believe honesty, transparency and integrity are fundamental to build trust in everything that matters.
___________________________________________________________________
You need your business to run as efficiently as possible and where packaging is related it's our job to ensure it does. We pride ourselves in creating and developing new and innovative solutions and products making your job easier and your packaging operation run as seamlessly as possible.
We are an environmentally responsible company and helping you to reduce your packaging waste and make smarter choices comes as second nature to us, all while balancing the need to ensure your products are effectively protected and cost-effective.
Our purpose built Online Packaging Management System gives you full access and control of your products, orders, quotes and invoices 24 hours a day at the touch of a button…Keeping track has never been easier!
With our ISO 14001:2015 and ISO 9001: 2015 environmental standard and quality certification we are committed to maintaining the highest standards at every level of business – We source and recycle responsibly and the safety of our staff, customers and the environment is paramount. Our products are designed and manufactured to the most exacting demands and our 98% 'on time and in full' record speaks for itself.
Our whole business is geared around making packaging work for you, making it easy to manage and administer, fulfil its best purpose of protection and presentation and to do it efficiently and cost effectively - allowing you to focus on other important business areas with peace of mind.
If you would like to know how we could help you improve your packaging operations, contact us today.