See how SupaTak reduced a failed shipment rate to
0.00034%
A food subscription company came to Swiftpak with a major problem. Discover how SupaTak machine tape came to the rescue.
View case study
Independent laboratory test
Spot the difference
We sent SupaTak machine tape along with the market leading tape to an independent laboratory for testing. The results even surprised us.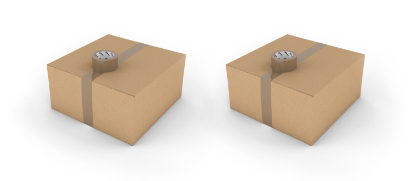 See the results
Not using a Tape Machine?
Speak to an expert at Swiftpak today and discover if implementing a taping machine could improve your packaging operation.
Packaging tape insights
Discover our packaging tape guides to help you choose the right tape for your businesses' packaging needs.